Fueling digital progress with world-class
solutions that accelerate transformation
Fueling digital progress with world-class solutions that turbocharge transformation
For over 20 years, we have innovated and co-created solutions to complex business problems across industries. We continue to create tangible business impact with cutting-edge technology solutions and our deep domain understanding. Our innate drive for excellence has made us the partner of choice for global organizations.
Our strategic investments and focused acquisitions in Aujas Cybersecurity and cloudxchange.io have fortified our capabilities in the cybersecurity and cloud domain and added to our industry credentials. We have created a strong value proposition as an IT enterprise poised to reimagine the future and fuel digital progress. Through our path-breaking projects that have benefited communities worldwide, we continue to provide expertise to scale the existing and surpass future business challenges and frontiers.
To be the global partner of choice for our customers by using our domain knowledge and technology innovation as differentiators to power business growth.
Performance is in our DNA
for continuous excellence
Delivering services across
EMEA & NORTH AMERICA
of real-time transactions
NSEIT Wins Internal Communications of the Year Award at PeopleFirst HR Excellence Awards 2023
NSEIT wins Tech Talent D&I Strategy Award
at the 2nd Annual Tech Talent Summit and Awards 2023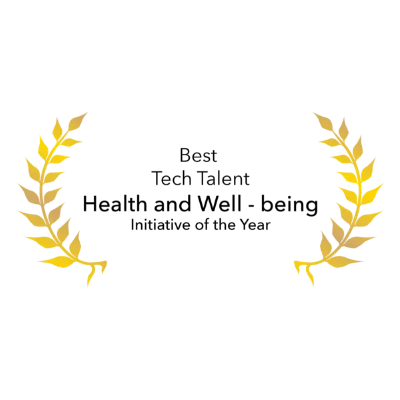 NSEIT wins Tech Talent Health and Well-being Initiative of the Year Award at the
2nd Annual Tech Talent Summit and Awards 2023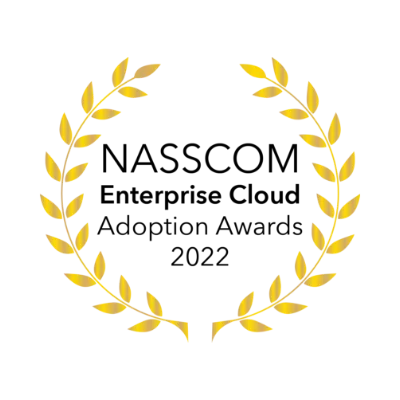 Aujas Cybersecurity
An NSEIT Company wins NASSCOM® Enterprise Cloud Adoption Awards 2022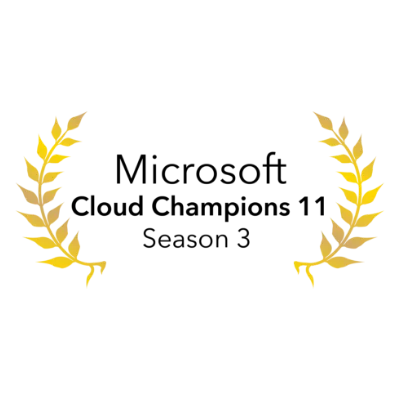 cloudxchange.io
An NSEIT Company wins Microsoft Cloud Champions 11 Award (Season 3)
Aujas Cybersecurity
An NSEIT Company wins DSCI Excellence Award 2022
Winner of Dun & Bradstreet
Business Excellence Award
2022
Best People Development Strategy Award at the HRAI Awards 2021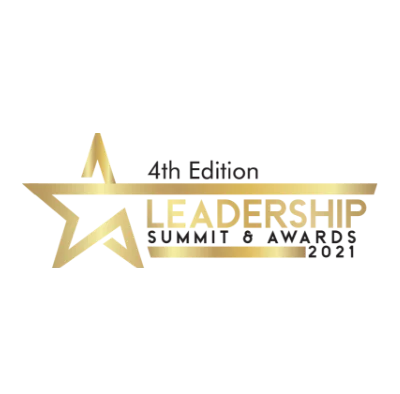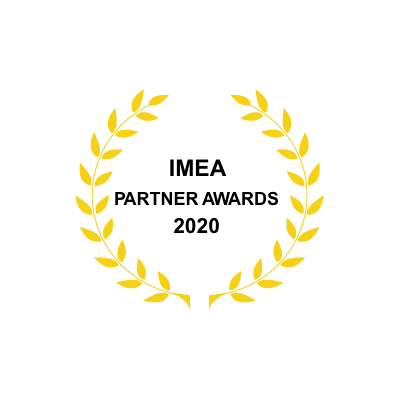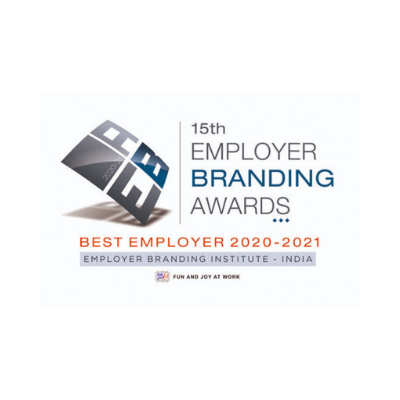 Shaping a culture of progress…
We find our true
calling in leveraging in-depth domain expertise and comprehensive knowhow to find the right solutions for mission-critical scenarios.
We know that a
deeper understanding of
people is what it takes to
move from objectives to outcomes, for clients and employees.
We believe that
diverse perspectives can
unlock unexplored possibilities, and pave the way for new and exciting
innovations.
We know that
flexibility is key to
keeping up with rapidly evolving
expectations and staying ahead of dynamic market demands.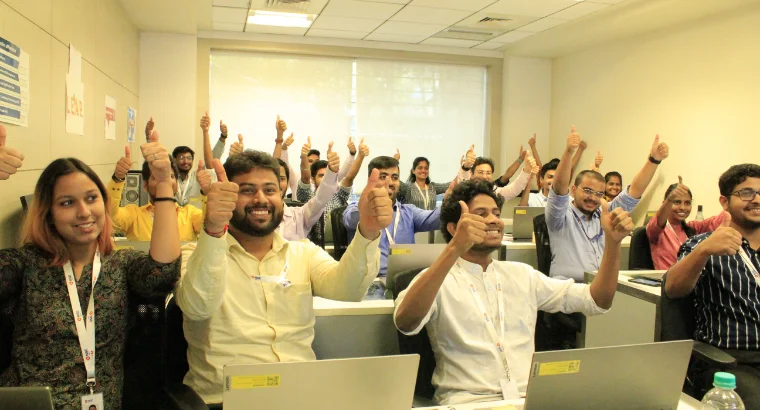 Our people thrive in an environment of inclusion, learning, and innovation. We take diversity seriously and unbiasedly invest in the growth of our people. We believe in equal opportunity, continuous learning, and coming together with a sense of community to change the world.