Experience the transformative power of cloud
Move toward a cloud-first and cloud-native enterprise
for superior business performance
Experience the transformative power of cloud
Move towards a cloud-first and cloud native enterprise for superior business performance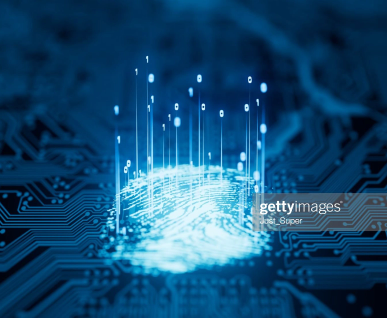 Trusted cloud
transformation partner
for five out of top ten
private banks in India
Leverage hybrid and multi-cloud environments that align with your business goals
Equip your business with the ability to adapt and evolve with change. We help you drive innovation and efficiencies at scale with industry-leading, intelligent cloud solutions.
Make cloud migration more effective with our offerings
With the acquisition of cloudxchange.io, NSEIT has proven end-to-end capabilities to support your cloud journey for maximum security and performance
Put your applications where they work best
Get high performance and reliability with minimal effort
Built one of the largest commodity trading platforms in the world
India's first fully automated, location-agnostic, and cloud-hosted e-Auction platform for a state agency
250,000+ daily transactions
100+ GB data handled daily
50% decrease in transaction time
20% YOY increase in trading of produce
CLOUD MANAGEMENT PLATFORM
Reduce the complexity of your cloud environment
Improve visibility, security, and governance while reducing cloud spend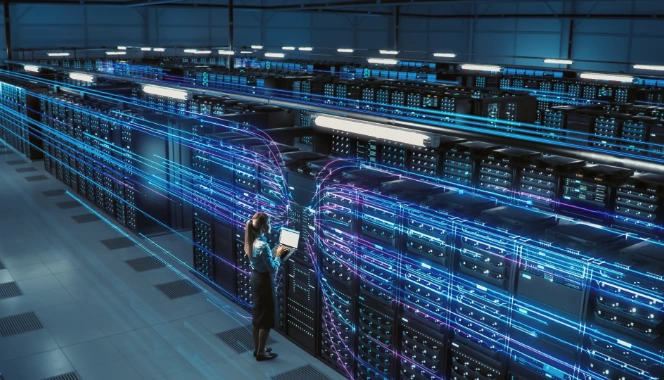 GOVERNANCE, MONITORING, AND AUTOMATION
Keep the backbone of your business always-on and available
Improve infrastructure performance with immutable architecture and AI-led automation
GOVERNANCE, MONITORING, AND AUTOMATION
Regulated compliance requirements and Reduction in cloud sprawl and compliance errors
Get the flexibility to scale without upfront costs.
Securely access virtualized IT resources on-demand on a usage-based model
Migrating one of the leading exchanges from on-premises to cloud
Ensured continuous availability of trading servers with stringent SLAs
24 days to complete migration
Maximizing cloud advantage with industry-leading tools and platforms
Simplifying unified collaboration and channel management with a composable low-code platform
Deliver unparalleled digital experiences at speed
with our domain-agnostic low-code platform, Yugma
A unified ecosystem with
end-to-end solutions
Expertise in over 30 cutting-edge

data analytics tools and technologies 
Strong industry
partnerships and alliances
Advanced technology partner with AWS for both enterprise and PSP verticals
Ready-to-use platforms and tools