Accelerate your
digital journey
Reimagine your application landscape to amplify outcomes
Accelerate your digital journey
Reimagine your application landscape to amplify outcomes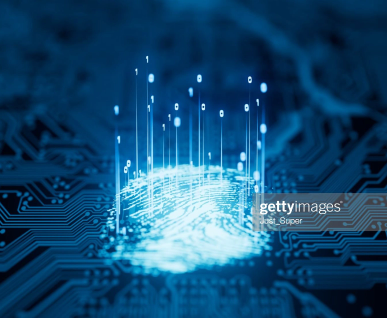 Trusted cloud
transformation partner
for five out of top ten
private banks in India
Keep pace with market trends
Develop, modernize, integrate, and automate applications to transform experiences
Growth in a rapidly evolving business landscape demands agility. In order to unleash the true potential of your business, you need to integrate every part of it. We help you engineer a digital-ready application landscape that is built for hyper speed, scale, and innovation.
Recalibrate your digital business with our offerings
Lay the foundations of a business that is built to last
Integrate agility, flexibility, responsiveness, and resilience into your digital core
Develop new apps, upgrade existing ones, and run them anywhere with cloud
Respond faster to business needs at scale while reducing costs
Modernized one of the largest securities depositories in the world
Re-engineered the monolithic system into microservices-based architecture
2 Million daily transactions
< 10 milliseconds to process bulk data
Architect for the future while bridging the gaps with legacy technology
Design for speed, connectivity, reliability, security, and autonomy
Built the first stock exchange for a Southeast Asian nation
Fully customizable and configurable trading platform with an agile microservices architecture
11x more transaction
capacity
43% shorter time-to-market for new releases around policy changes
Unlock new avenues to drive efficiencies and experience with AI and automation
Identify transformation opportunities and make smarter decisions faster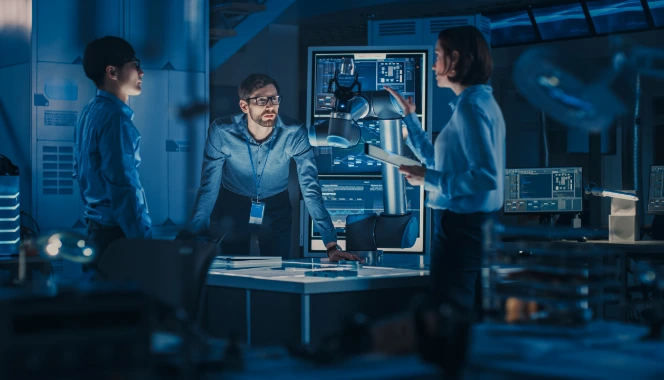 Transformed claims processing for a leading life insurer
A highly scalable RPA solution to automate claims processing
~90% improvement in customer satisfaction
80% adherence to turnaround time
EXPERIENCE TRANSFORMATION
Amplify customer experience and engagement, effortlessly.
Design elegant, intuitive, contextual experiences across the user journey
Built a digital assistant for a leading financial institution
A custom conversational chatbot to address thousands of daily regulatory queries
2,000+ person hours saved
30% improvement in operational efficiency
Power your digital transformation initiatives
Harness the power of applications-based solutions that solidify your business foundation and enhance customer experiences 
Simplifying unified collaboration and channel management with a composable low-code platform
Deliver unparalleled digital experiences at breakneck speed with our domain-agnostic, low-code platform – Yugma
Built one of the largest commodity trading platforms in the world
India's first fully automated e-Auction platform for a state agency
Upgraded the existing manual auction process for commodity trading to a location-agnostic, cloud-hosted platform that could support 5,000 users and 2,50,000+ daily transactions with a 50% decrease in transaction time.
Over 100+ GB of data handled daily with 20% YOY increase in trading of produce
A unified ecosystem
with end-to-end solutions 
Design thinking-led
approach to transformation
Niche + hyperscale partner ecosystem
Practitioner's experience
in legacy systems, new-age containerization, and microservice-based transformations
Deep domain expertise to align technology modernization programs with business objectives