Democratize data and Insights
Empower business users with self-service analytics
Democratize data and Insights
Empower business users with self-service analytics
Boost personalization, responsiveness, and efficiencies
To unlock the true value of data, you need to put it in the hands of business users and let them play with it. At NSEIT, we help you reduce IT dependencies and access decision-grade insights faster.
Experience your data through highly visual and interactive reports and dashboards. Glean relevant insights more efficiently.
Data discovery and alerts
Uncover patterns in seemingly unrelated data. Get notifications and alerts for deviations to take appropriate action.
Parse large data sets to forecast likely outcomes.
Augment human decision-making with AI-powered assistants. Make it easy to search and access information in natural language.
Make data more accessible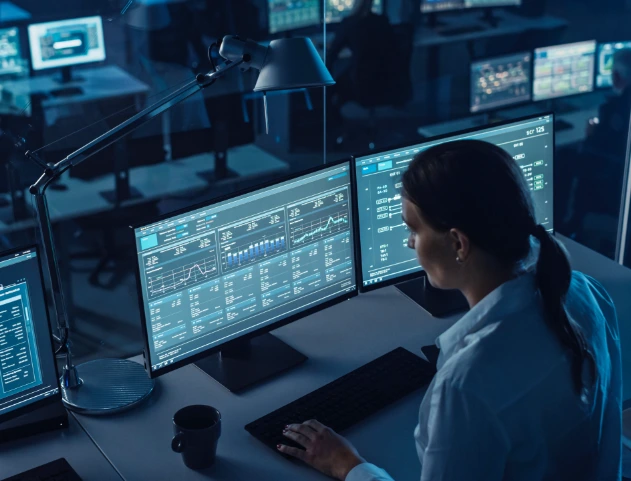 Automated data management and reporting workflow for a leading general insurance company
Consolidated and sanitized data across lines of business and improved insight accessibility through reporting and visualization dashboards.
Delivering powerful data exploration capabilities with Elastic
A strong global partnership and a dedicated Center of Excellence (CoE) for Elastic stack enable comprehensive analytics on large data sets.
Our partnerships and capabilities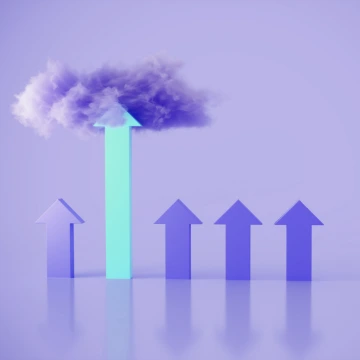 Curious how analytics can unearth hidden potential in your business?
It seems we can't find what you're looking for.