Corporate Social
Responsibility
Corporate Social Responsibility
United towards creating a sustainable future
At NSEIT, corporate social responsibility is engrained in our DNA. We believe that positively impacting communities is more than just a moral duty; it's a way of empowering lives and improving livelihoods.
Corporate Social responsibility has been integral to our vision and is a core value for good corporate citizenship. As an organization, we believe in giving back to society by nurturing ethical means and ways of creating a better world together! 
Within the business ecosystem, our role stretches beyond mere business considerations and focuses on making a more significant contribution by demonstrating razor-sharp corporate social commitment.
Being a good corporate citizen encompasses two elements: Transparency and Balance. Today, society expects corporate entities to go beyond statutory compliances and put back something to uplift everyone. NSEIT – as an entity, realizes its social obligations, which each person shares in the company.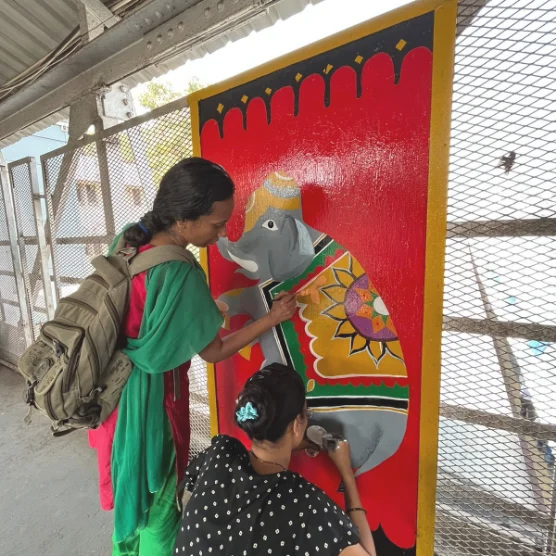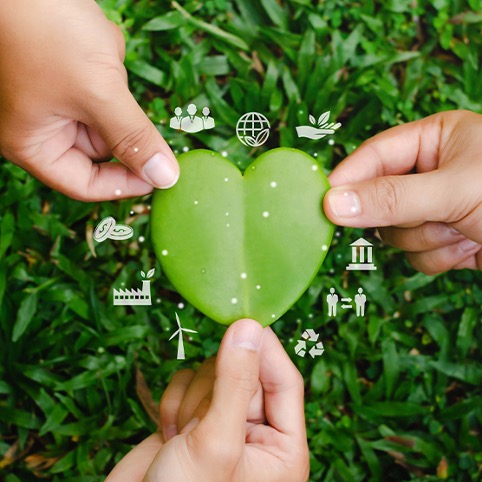 Our products, services, and solutions are curated in an environment-friendly and sustainable manner. Hence, we take pride in Go-Green initiatives while sparking innovation through the ethical use of technology. We are driven by the combined understanding of our workforce, strengthened by our lineage, and committed to our goal of fueling progress for everyone.
Our focus on tech advancements for the Financial Services market and facilitating change within these markets is backed by our belief that every individual must have the tools to reach their true potential, which in turn has a waterfall effect across communities. 
The NSEIT family strongly believes in uniting to excel, to recognize and share responsibilities that enable the levers of continuous operational improvement. The ultimate objective is to see that each business decision is accountable for its social impact and accordingly plans an intervention to mitigate the consequences of that decision. It is equally important to ascertain that every activity done under CSR makes socially responsible business sense.
At NSEIT, our intrinsic values guide us toward ESG commitments. This includes: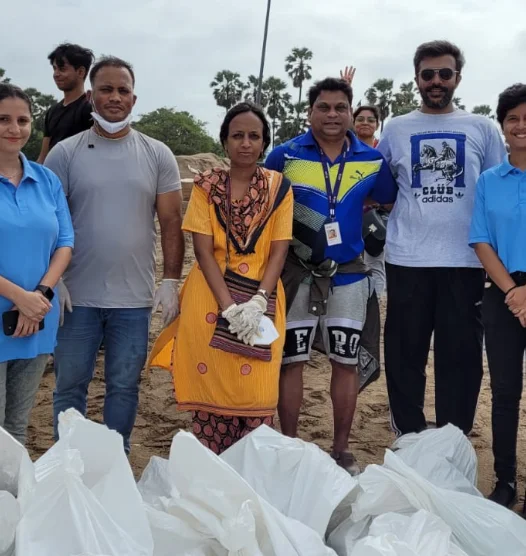 CSR Policy (As per Section 135(4) and Rule 9 of Companies- (Corporate Social Responsibility Policy) Rules, 2014)